Our Services
We offer a wide-array of professional services to any location in and around United States in the areas of janitorial, facility repair and maintenance, landscape, parking lot sweep and transportation facility.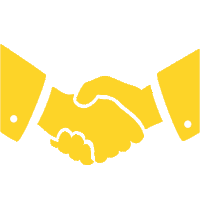 We have a dedicated team of experts who provide everything you need from a commercial, office, building, floor cleaning services to floor waxing and window cleaning service.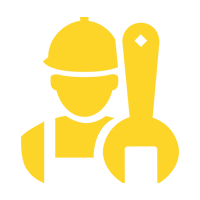 We provide emergent response to issues involving electrical maintenance, construction and repair or any kind of broken glass or door hardware.

Our designers and installers will work with you to identify and meet your unique needs to ensure your property looks attractive to visitors.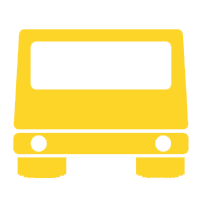 Experience our great parking lot sweep that assess the initial condition of the property, make service recommendation and set up a reporting system.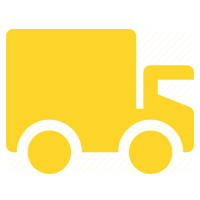 We are here to carry an extra weight of yours. We provide transportation services that are fast, efficient and put an emphasis on customer services.
Our Organization
Real3000 provides direction for employees and business. It handles training initiatives,
responds to the complaint and follows an established hierarchy to allow a flow of information among its various departments.
We allocate duties and responsibilities to each level within the customer service department and offer service under the supervision of our experts, professionals and certified leaders.
Our organization core values:
Providing greater work environment
Applying highest standard of excellence
Developing enthusiastically satisfied customers.
Learn More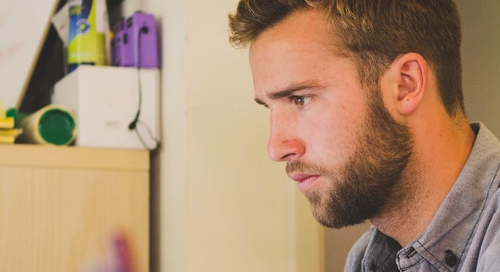 Real3000 have been a huge help in successfully planting the landscape of my dreams. Their staffing service personally dealt with all my concerns.

Marc Cooper

Technical Director
Real3000 have been a huge help in successfully planting the landscape of my dreams. Their staffing service personally dealt with all my concerns.

Marc Cooper

Technical Director
Real3000 have been a huge help in successfully planting the landscape of my dreams. Their staffing service personally dealt with all my concerns.

Marc Cooper

Technical Director